Steph Brown
Steph has a wealth of retail and property management experience.
Steph is part of the Popular Move Rental Team.  She offers a professional service to landlords and tenants troughout West Wales.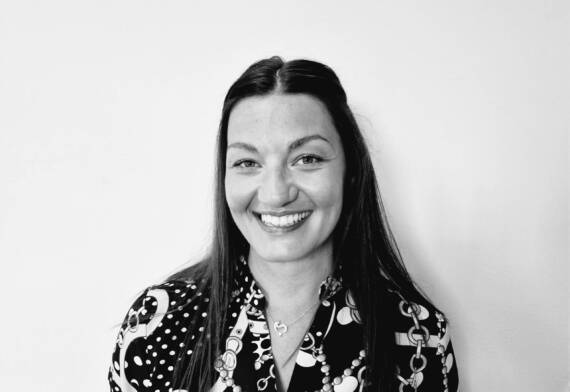 Very Helpful & certainly recommended, always going the extra mile to explain things clearly and make the process as stress free as possible. A very friendly, helpful estate agent!
. . . .
Struggled to sell two houses with other agents. Went with Popular move and had sold them both within six weeks. Great service down to earth and professional. Thank you Popular move.
. . . .
I have used the team at Popular Move for several years to manage 2 flats that I let out and they have been out outstanding. Always making sure everything is legal and up to date. They have always managed any issues fast and efficiently. I can't recommend them highly enough.
. . . .