Marketing
SUPERB INTERNET SALES
Within 24 Hours your home can be on the market and seen by hundreds of thousands of prospective buyers. We list all our properties on the UK's newest portal OnTheMarket.com and sites including zoopla & prime location. Our team of photographers process every new property quickly and efficiently so that it can appear on the website within days. We have launched a new PopularMove.co.uk websites where floor plans, video tours, colour photographs, location maps, aerial views and a principal colour brochure are available for nearly every property.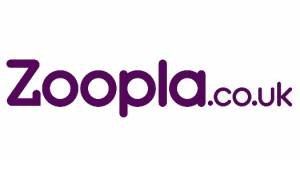 ---
FOR SALE & LETTING BOARDS
24hr, 7 Day a week marketing with our distinct for sale and to rent signs.
---
RADIO PEMBROKESHIRE CAMPAIGNS
Popular Move invests in advertising with Radio Pembrokeshire to raise the profile of properties that are for sale and rent in the area. We are currently sponsoring the
---
SMS TEXT MESSAGING & E-Mailing
Enabling us to send text messages and emails of all the latest properties for sale & to rent, the moment they come on the market to all applicants that have requested updates.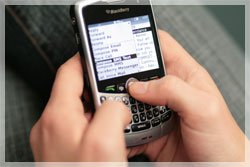 ---
HIGH QUALITY FULL COLOUR DETAILS
Sales particulars with detailed floor plans that not only present your property in the best possible way but contain accurate information and internal photographs to better assist a purchaser in their decision. We also have a unlimited photo policy so we'll work with you to ensure the property is shown to its best.
---
ADVERTISING ON LOCAL ONLINE WESTERN TELEGPHAPH WEBSITE
Targeting, regular local buyers and tenants searching in the area through the Pembrokeshire Homes website and mobile app.
---
Mobile Website Popular Move has just launched a new mobile website allowing buyers and tenants to view full details whilst on the move. Simply visit popularmove.co.uk from your mobile and you'll get redirected to our mobile website. Free Popular Move App Popular Move has also mobile apps for iphone and andriod which are free to download and use. Not only can you view full details, but direct you from you location straight to the property.